Real Estate for the head – and the heart. A vision to become the country's leading urban developer.
Property enterprises are run via RASMUSSENGRUPPEN AS' wholly-owned subsidiary AVANTOR AS and its subsidiary companies (herein referred to as Avantor), which has extensive experience in property development and the development, ownership and operations of commercial property. Avantor has for many years had special focus on the further development of Nydalen in Oslo as a thriving urban centre with environmentally-friendly solutions.
As of 31.12.2021, Avantor owns approx. 250 000 m2 (gross area) leased area and itself operates approx. 330 000 m2. The fully developed real estate is chiefly located in Nydalen, Oslo. The development portfolio includes a zoned development potential of approx. 60 000 m2 (gross area) in Nydalen. Avantor also owns 100% of shares in Slemmestad Brygge AS (SB). SB owns extensive areas at Slemmestad in Asker municipality, where there are plans to carry out a transformation from an industrial area to an attractive coastal town in Inner Oslofjord. The zoning plan for Slemmestad opens for the development of 1 300 apartments and 55 000 m2 business area.
In addition, there are two land areas in Tønsberg, of which one is under development for housing and one is not yet zoned, along with a zoned land plot in Kristiansand.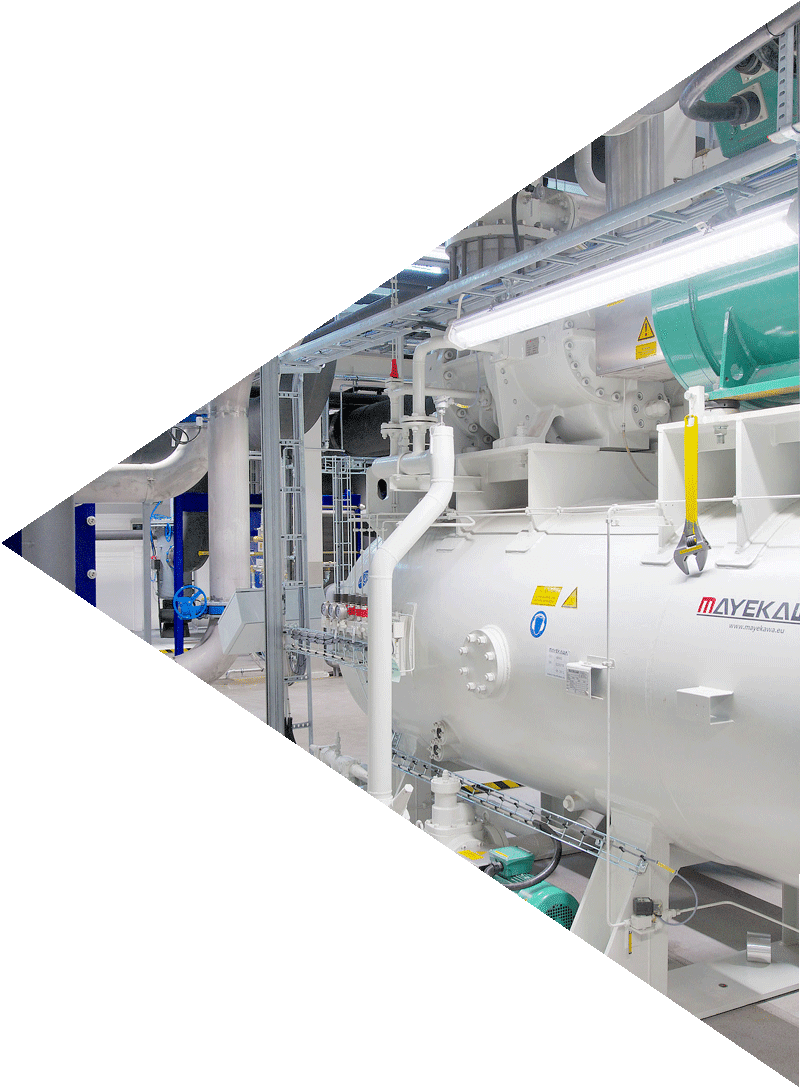 Environmental work has been key ever since Avantor started the development of Nydalen in the early 1990s. Focus on the environment is an ongoing project with steadily greater ambitions, and it represents a central element in the company's property development plans. Avantor was the first private property company in Norway to be environmentally certified according to ISO 14001, and the company is a central operator in the Green Building Alliance.
In 2021, Avantor developed a new environmental strategy for 2021-2023. Here the company focuses on six of the UN's sustainability goals which Avantor can influence to the greatest degree.